WORSHIP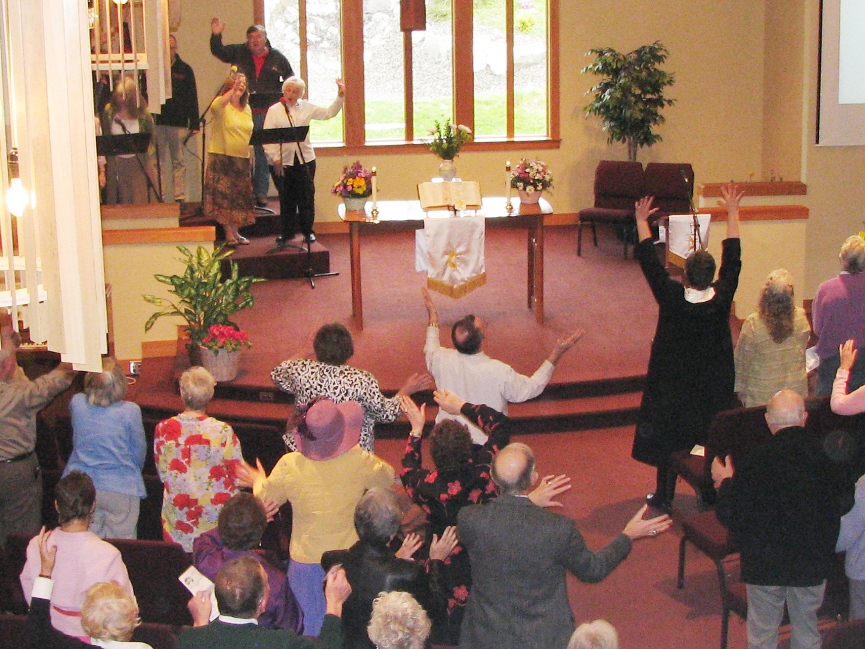 Sunday Morning Schedule

9‒10 a.m. Sunday School for all ages plus Faith Episcopal worship services
10 a.m. Faith fellowship
10:15‒11:15 a.m. Redeemer UMC worship service
11:15 a.m. Redeemer fellowship
AT
A GLANCE



Palm and Easter Sundays

Palm Sunday is April 13, followed by Easter Sunday on April 20. Easter will be celebrated with services at 10:30 a.m. There will be an Easter egg hunt for the children right beforehand (in place of Sunday School classes), with a continental breakfast served.

Youth Snowboarding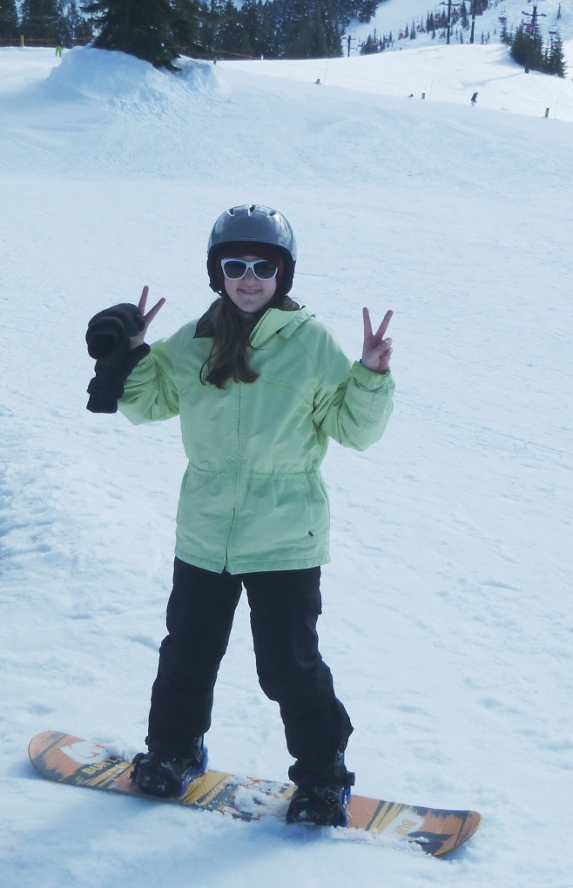 Redeemer Youth are headed to Steven's Pass on Saturday, April 19. For details, visit the Youth page.
Wednesday
Services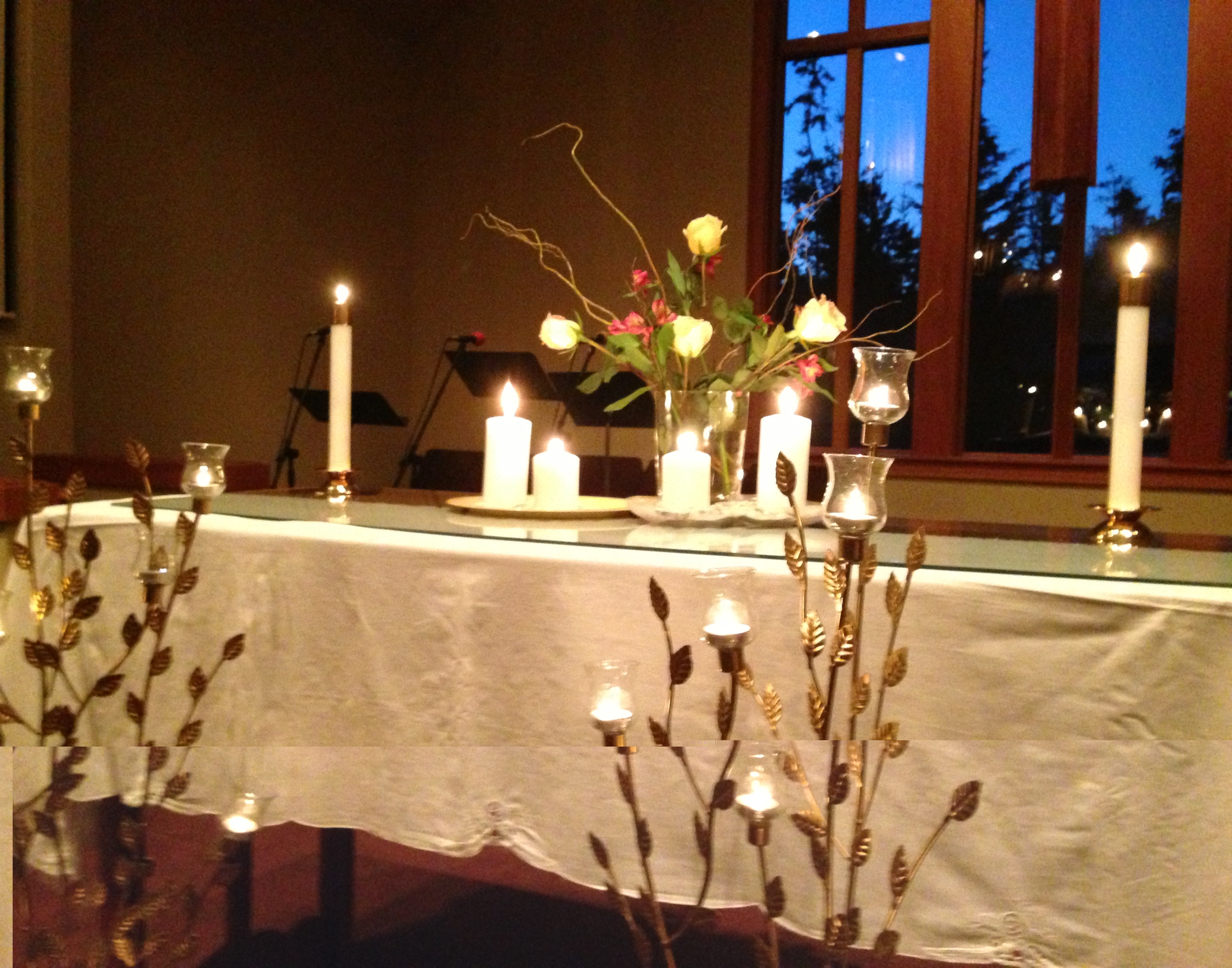 Wednesdays in Lent

Redeemer UMC and Faith Episcopal join together on the first Wednesday of each month from 6:30 to 7:30 for a special healing service, with food served beforehand.
Beginning in Lent, the second through fourth Wednesdays of the month will be devoted to Disciple Bible Study. Click here to learn more about the study.